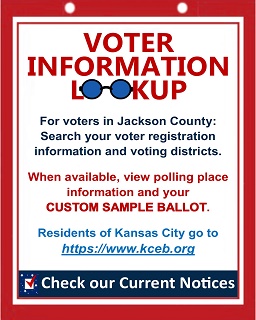 Residents of JACKSON COUNTY who live in KANSAS CITY city limits will need to contact the KANSAS CITY ELECTION BOARD at https://www.kceb.org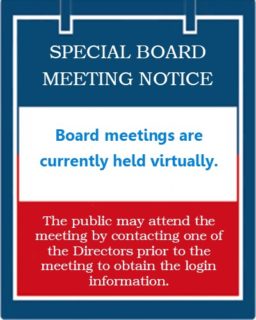 Jackson County Board of Election Commissioners will meet August 9, 2022 at 8:00 a.m.
PUBLIC NOTICE
MANUAL RECOUNT
Election: August 2, 2022               Primary Election
When: August 8, 2022 @ 9:00AM
Where: JCEB OFFICE 215 N Liberty St. Independence Mo. 64050
Why: 15 CSR 30-10.110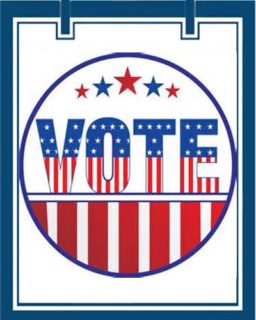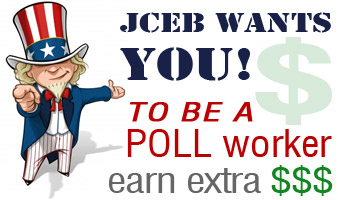 Now Recruiting Poll Workers for 2022
Click HERE to learn more about Election Worker duties, or call our office at 816-325-4600 to inquire.
For more Information view the Election Judge Instructional Presentation on the Election Worker Training page.
Please do not enter the Jackson County Election Board if you are experiencing any COVID-19 symptoms.
Thank you for helping keep COVID-19 out of our facility.